Dinner party now becomes very common in our daily life, and we can often receive the party invitation. However, preparing for a dinner party is not an easy task for people, particularly for women. Of course, all women are eager to present their perfect side in the party, thus, they need consider a lot of things, for example, the jewelry.
Are you going to attend a dinner party? And do you want to the party queen? Be attention. Although evening dress will leave the direct impression to others, fashion jewelry also matters a lot to one's whole appearance. Looking into the market, there are so many jewelry pieces to choose from. So, finding the one that is perfect for you can be difficult. In this case, it is important to know some facts about the choice of jewelry.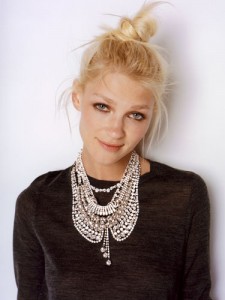 Necklace: a piece of necklace around the neck can be the first impression of one's overall look. Pieces made of some brilliant materials would be perfect, for example, amethyst necklaces.
Earrings: choosing the earrings for the party will be easy. Usually, the choice of earrings should be on the basis of necklace. However, it is still necessary to think about your face shape and hairstyle.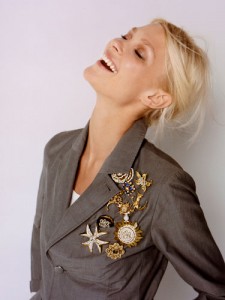 Brooch: adding a piece of brooch can add great charm to one's evening dress, especially dazzling one, like rhinestone brooches.
Hair accessories: Tiaras, headbands, combs, barrettes, hair clips, and hair pins are popular hair accessories available in the market. You should make sure that the hair accessories can match other jewelry pieces.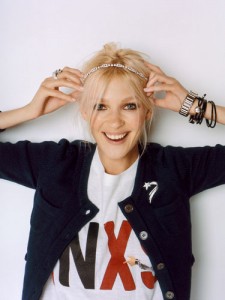 Generally, catching the spotlight in the dinner party is not easy. Thus, you should be able to make a bright spot. Well, fashion jewelry will certainly meet such needs. Don't miss this important part.