Today, jewelry making becomes an efficient way to get unique pieces. Many people now prefer to create their own jewelry. When mentioning jewelry making, we can't ignore an important aspect – jewelry clasps. They are suitable to complete any jewelry type, which makes them in huge demand. We will take a look at some of the most popular jewelry clasps in the market.
Magnetic clasps
Magnetic clasps are widely used in designing jewelry pieces. Both young girls and mature women like to use them to complete necklaces or bracelets. Just as its name implies, magnetic clasps are generally made of a special mineral – Hematite. Meanwhile, they come in many different kinds of colors, sizes, and shapes. Magnetic clasps make it easier to wear necklaces or bracelets.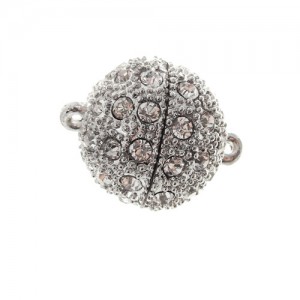 Lobster clasps
Lobster clasps are another popular kind that women of all ages love. According to its name, we can know the inspiration of lobster clasps is originated from the animal – Lobster. Beautiful, lovely, and convenient lobster clasps are normally applied in designing necklaces and bracelets. Moreover, they have been used in many other aspects, for example, key chains.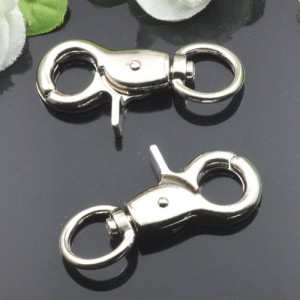 Toggle clasps
When mentioning toggle clasps, some people may think that they are not convenient as magnetic clasps. At the same time, others may hold the view that they are not unique as lobster clasps. However, many people are willing to use this kind of clasps foe its simple but generous designs. Usually, toggle clasps are made of 925 sterling silver or Tibetan silver.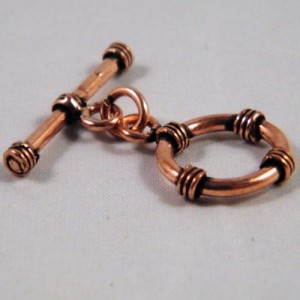 If you are going to create your own necklaces or bracelets?I suggest you take the above three popular jewelry clasps into consideration. Besides, strand clasps, hook clasps, and box clasps are also great options. You can choose the suitable one on the basis of your designs.