A jewelry clasp is one of those things that matter a lot to jewelry making. Adding clasps to necklaces, pendants, and bracelets can make the pieces appear more perfect. If you are planning to create your own jewelry pieces, you should not ignore it. Here are several different types of jewelry clasps that are available in the market.
Magnetic clasps
If you are concerned about the convenient, it is better to choose magnetic clasps. Hematite, one kind of natural minerals, makes it easier to wear necklaces or bracelets. So, magnetic clasps are widely used by jewelry designers and makers.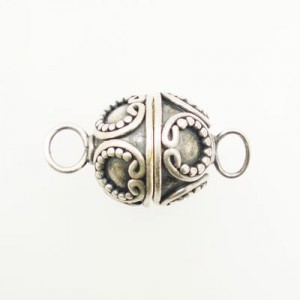 Box clasps
Beauty should always come first while preparing all kinds of materials for jewelry making. When you choose the jewelry clasps, you may also want to get the most beautiful one. Then, I suggest you consider box clasps, which come in many beautiful and fancy designs.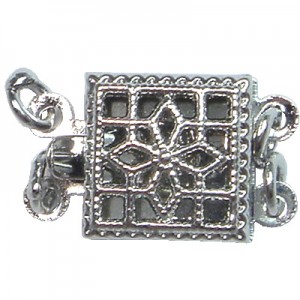 Lobster clasps
This kind of clasps can be the oldest one that has been used in designing jewelry. Today, it still enjoys a great popularity among people. What's more, it is not only used in fashion jewelry, but also many other aspects, for example, key chains.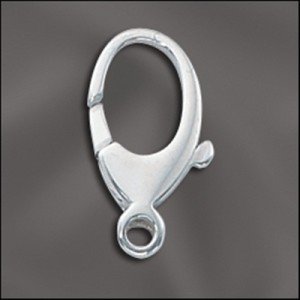 In the market, besides the above three kinds, you can also find other kinds, such as, toggle clasps, strand clasps, and so on. All these kinds are suitable for making necklaces or bracelets. You can choose one according to your favorite.